THE MULTI-YEAR COMMITMENT IN PLANT ENGINEERING
The company cares for the installation and plant overhauls, of constructions of means of transport such as trains and ships, as well as the maintenance of petrochemical plants, steel products, power plants, foundries, subways, schools, hospital facilities, etc.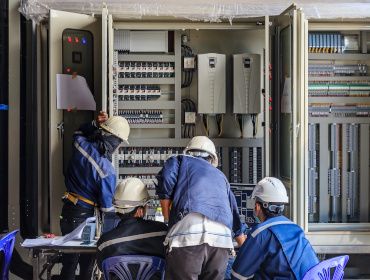 Realization of electrical plants for industrial and commercial sectors, for environments in the presence of areas with danger of explosion, MT/BT electrical distribution panels, electric cabins of transformation.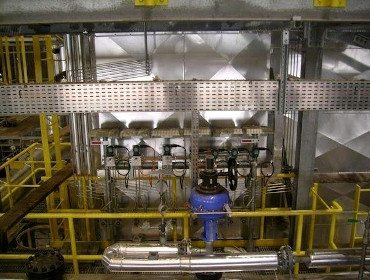 ELECTRO-INSTRUMENTAL PLANT ENGINEERING
Installations of electro-instrumental plants (or ELE/SMI Plants) that enable the control and command at a distance of process plants, plants dedicated to the development renewable energy, plants reserved to solar power systems, maintenance services and structured network cabling, optic fiber and automation systems.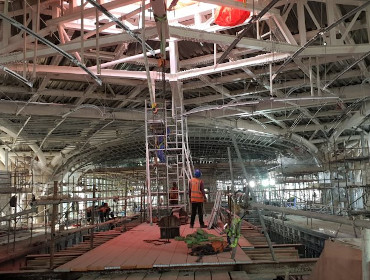 Realization and construction of metal carpentry, installation, prefabrication and piping assemblies with possible contribution of various methods of welding, of which TIG (Tungsten Inert Gas), manual arc welding, wire welding, oxyacetylene, electrical, aluminothermic and others. Realizations of technological systems of the dosage and treatment of water, civil and industrial conditioning, components for the application of industrial hydraulics, special treatment on steel and alloys destined to big plants, insulators thermal and acoustic insulation, as well as oil plants, steel mills, cement factories, pharmaceutical, naval.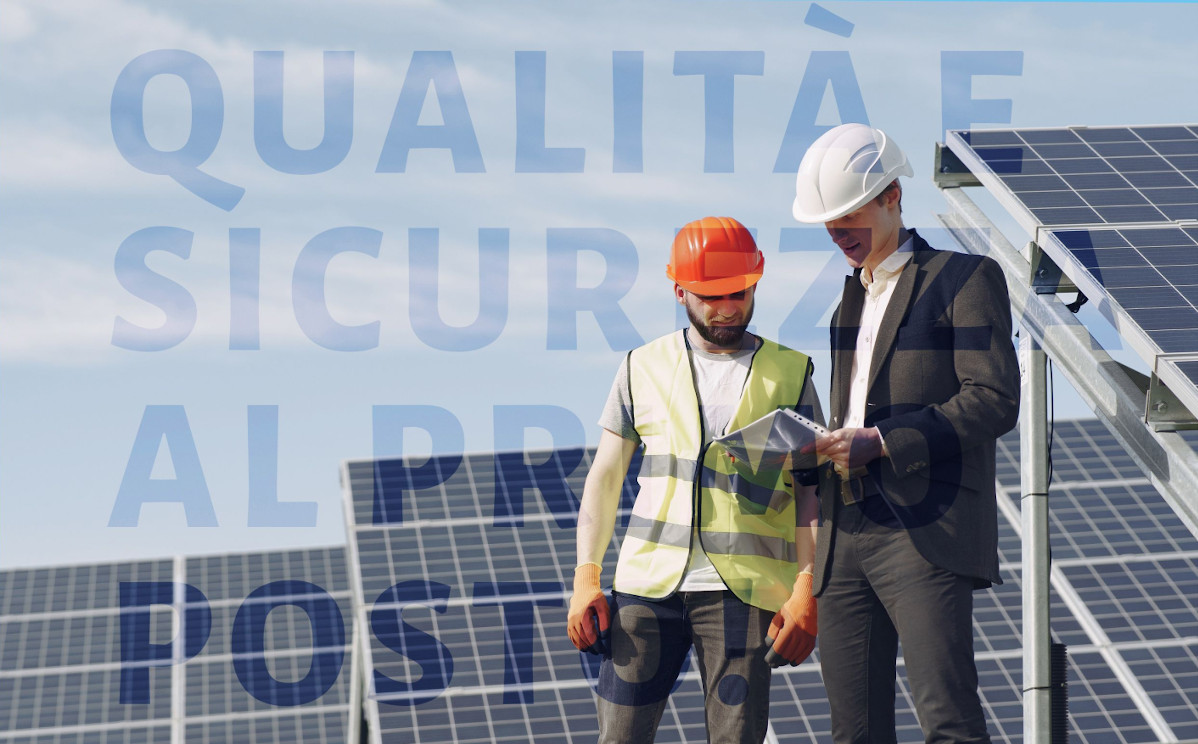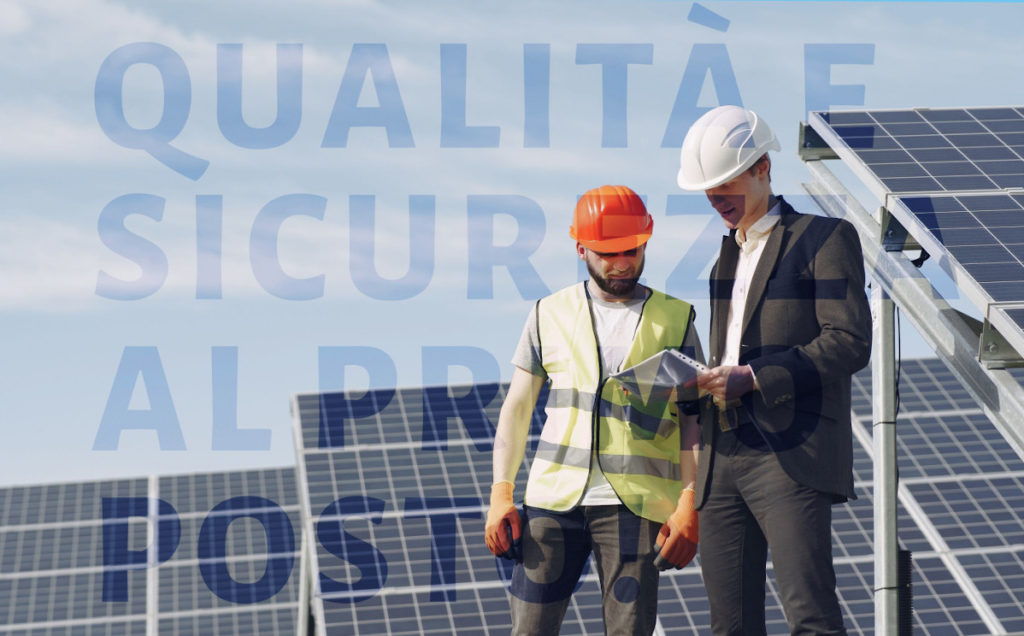 RESPECT FOR THE ENVIRONMENT
The I.C.S. IMPIANTI works, guaranteeing a reduction of the impact of its own activities in the surrounding environment.
The company commits to continuously improve and prevent pollution, managing in a controlled way the activities that produce water discharges and emissions in the atmosphere; Manages the refuse directly or indirectly produced; considers all that concerns the environment equal to all the other managing aspects and works on improving the quality of life coherently with the concept of a sustainable development, with all due respect to collectivity and integrating the social, environmental, and economic politics.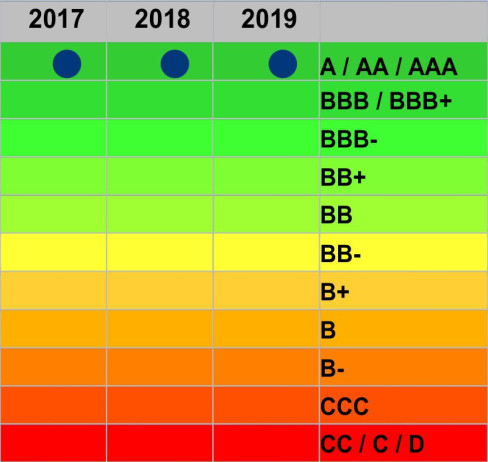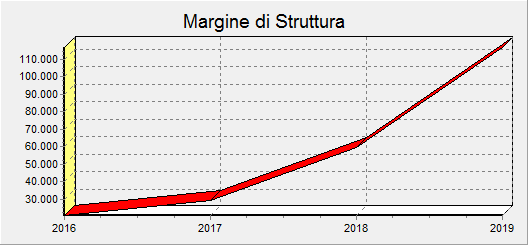 The company is reputed to be a financially solid society. The insurance institutions have released to the I.C.S IMPIANTI an A rating. Capitol solidity increasing through the years.
YOU WANT TO REQUEST A QUOTE OR HAVE MORE INFORMATION?
Fill out the form below to contact us. We will answer as soon as possible.